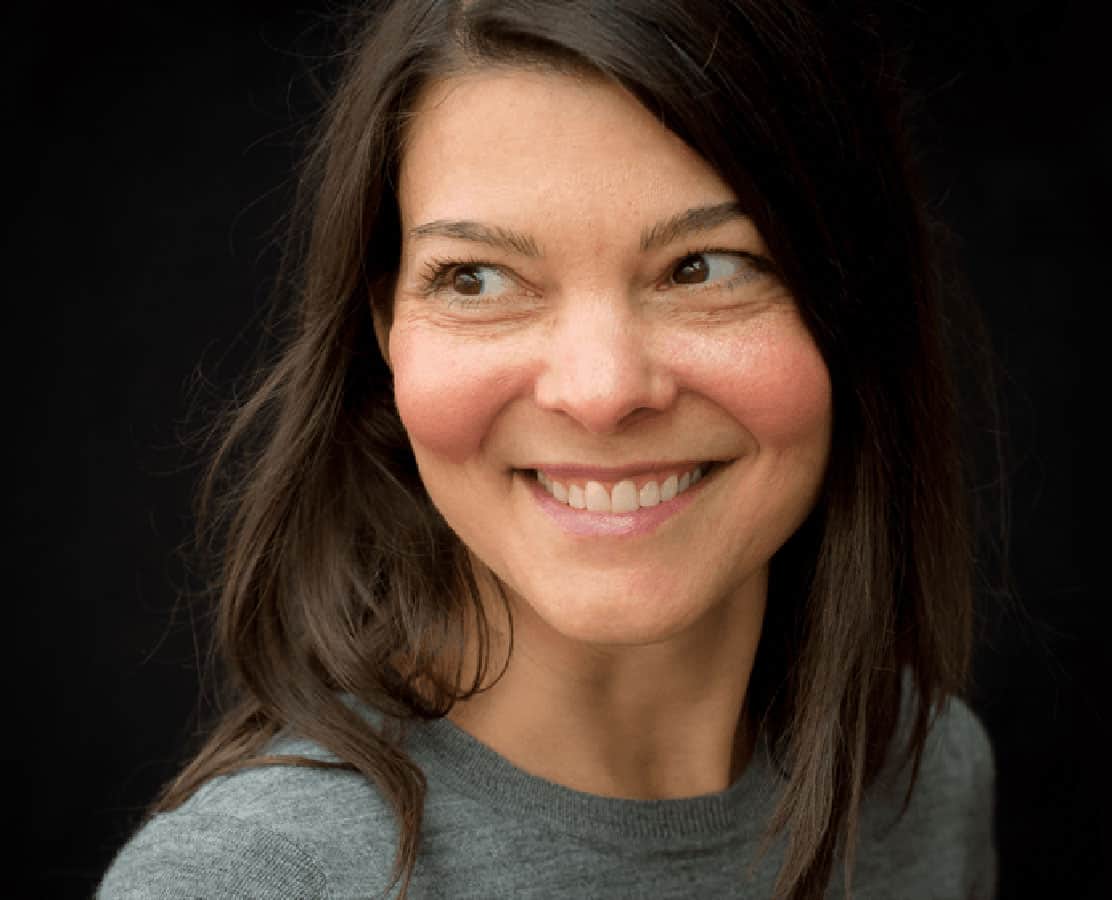 Over 50% of Health Professionals are burning-out right now, putting their jobs and health at risk.
How do you balance YOUR life for happiness and freedom?
For more than 20 years, I've helped children, teenagers and adults overcome their challenges and develop the skills they need to balance their mind, body and spirit.
SIGN-UP FOR MY FREE 3-PART VIDEO SERIES OR DOWNLOAD ONE OF MY POWERFUL FREEBIES TO BE MORE BALANCED, HAPPY AND FREE 
To all my high achieving health practitioners, this training is for you. Learn to manage your stress, lead a more balanced life and make 2020 your most powerful year yet. Join-in on the new 3-part FREE training series now!!!!
Start listening to my podcast
Satori Radio is a podcast about the connection between the mind & the body, and clearing the path to leading a healthy and soulful life. Short enough to not take-up your time, but long enough to deliver a punch.
Master your life with these freebies
Let me help you merge the body & the mind so you can live a life of balance & freedom. But you don't have to go at it alone. Let one of these FREE workbooks or cheatsheets help you get to where you want to go.
Lynn Chénier, BScN, MA helps health care practitioners slow down, get more balanced, happy and free.
Because in this day and age, you can't afford not to. 
Lynn is a big-hearted, energetic and compassionate Strategic Intervention Coach and healer on a big mission to change lives through evidence-based health strategies like mindfulness, meditation, nutrition and mind-set management.
Founder of The School Of Health, Mindfulness & Spirituality and The Satori Radio podcast, she developed & delivers online interventions to help health practitioners, and the corporate environment, manage their stress and burnout.
From her days as a practicing nurse and health promoter, to a shift in focus into Chiropractic College, life was hectic and full. Being an ENFP, she loved life and always wanted to move. Until in 2004, she faced death head-on in a major car crash that forced her to years of med-rehab. 
It was then that Lynn had a moment of enlightenment/satori – she needed to slow down. She also discovered the recipe for working her mind and body…and she's here to help you do the same.
Are you ready to learn the unique recipe to stop allowing your brain AND body to be hijacked by stress, and learn to become more effective in your life?
We've redefined stress management. And not only to get you results, but to get you the community, and systems, you need for long-term changes.
So you need stress-management. Your current choices are to: a) join a boring CBT, or talk-therapy  program, that does nothing to showcase who you are on the inside, and what you really desire, or b) keep doing what you're doing running on auto-pilot, letting stress attack your body and affect your quality of life… only to slide into your sheets at night (or in the morning) knowing you're not living the life you love. Yes? No? And there's the 3rd option: c) Enter The Pro-Mind™ Experience.
Throw-out everything you know about stress management:  this is a 6-module digital program tailored for folks like you, who need a fun and interactive system that works so you can connect with your authentic self. Simply, I give you all the tools and strategies you need, in a step-by-step way, so you can experience all aspects of your life. Don't you want to enjoy success in many areas of your life, not just your work? Your BRAIN & BODY may be BLOCKING you from doing just that.
So if you're ready to jump off that stressed-out treadmill and tap into what fulfills you in life, instead of what drains you, dive-into Banish Burnout Bootcamp, my FREE training series.
I'm at the end of Module 2, and I notice just how much I've been missing in my life. Lynn has shown me that all it took to add more time to my life was to change my mindset and create a solid game plan for how I use my time. I even booked a "date night" with my awesome husband as an intention to being more present with him."
I joined Pro-Mind last February in the beta phase, and I'm so grateful for everything that Lynn gave us. She gives so much of herself, as a coach and as a person. I enjoyed the group sessions immensely. My relationship is rock solid as a direct result, and can manage my stress more easily thanks to the meditation bonus.
Lynn has guided me in gaining more awareness of old patterns that have not served me well in the past and in forming new habits and ways of thinking that help me to be a better person. I'm grateful to have experiences these session with Lynn.
I work in a busy geriatric unit and needed a program that would help me connect with myself in a new way. I had no idea what I needed, and then I joined Pro-Mind. This program has given me an entirely new way of relating to myself and to others. It was transformational and more than worth my time (and $$). I highly recommend joining Pro-Mind, and working with Lynn. She's a gem!"
(My work with Satori) helps me to stop and ask myself why I'm doing something and why I interact the way I do. It helps avoid a lot of angst, arguments, frustrations, and hurt feelings."
I'd been to a life coach in the past to help me manage my personal issues, but I felt like I needed a different process. Pro-Mind offered me everything I needed and more. The group coaching offered me so much insight, and I learned from others that I wasn't the only one struggling with the same issues. Thank you Lynn for your guidance and faith in us"
Lynn helped me renew my confidence and accept new challenges with a willing and positive attitude. Thanks Lynn for your insight & wisdom!
Lynn's confidence in what I could achieve in conjunction with tangible benchmarks enabled me to do exactly as she promised - clear my blocks and not just meet, but exceed my goals!
Lynn's easy going manner and professional attitude made the process very easy... I was impressed by her ability to ask timely questions that cut to the heart of the matter then suggest solutions to help me change direction.
Lynn's consistent energy, and belief in my potential, gave me the necessary support to relearn my basic needs. I also learned how to honour those needs - and MY SELF - once again. She guided me to envision a vibrant future, which is now coming true.
READY TO PROTECT YOUR BODY?

WANT TO BE MORE MINDFUL & FREE?
Are you successful, but missing half of what's possible?
Yes, you're likely thriving professionally.
But you could be missing out on what's really available for you. 
APPLY FOR A FREE CONSULTATION
On that FREE breakthrough call, you'll see just how attainable it is for you to achieve mindfulness, balance and freedom in your life each day!